Explore the intersection of personal and professional growth with some of today's most accomplished industry experts.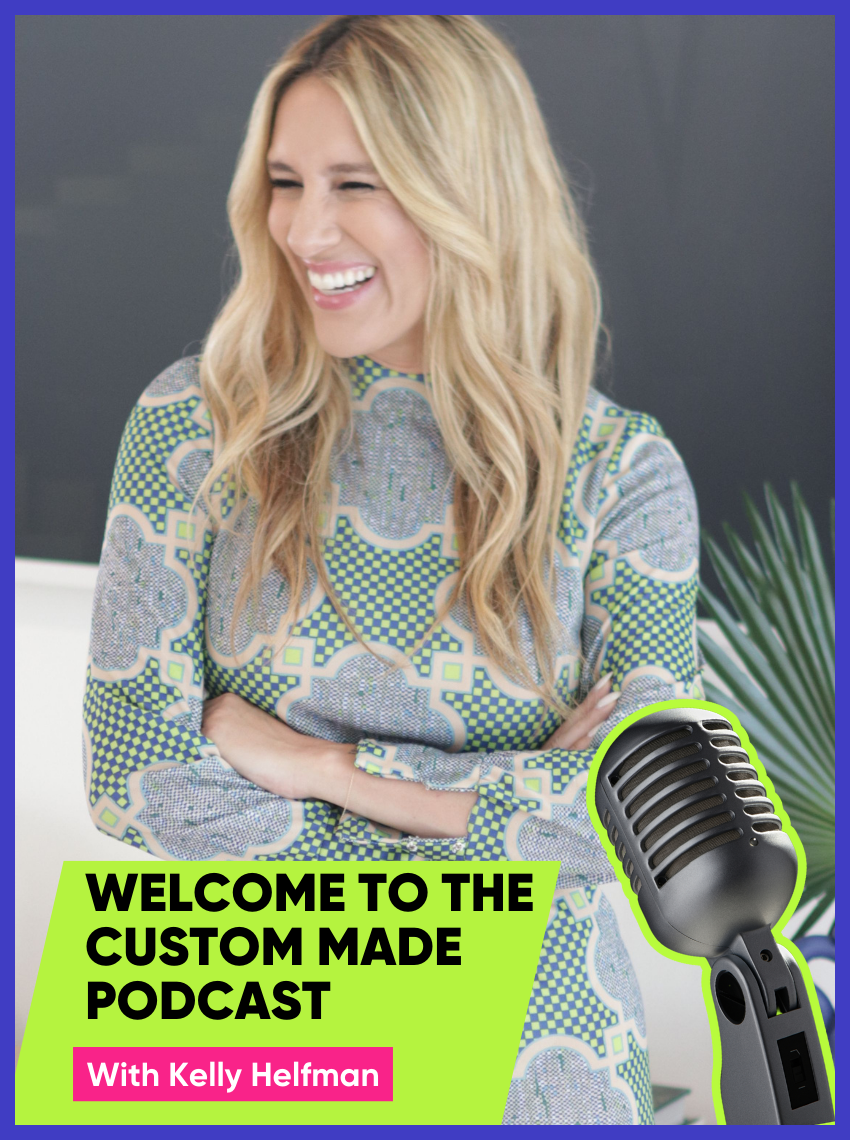 Welcome to The Custom Made Podcast! Join Kelly Helfman as she fearlessly delves into career-life balance, self-care, and unapologetic discussions on real challenges. Tune in for raw insights, relatable stories, and a chance to embrace your authentic self, expect a lot of laughter and relatability.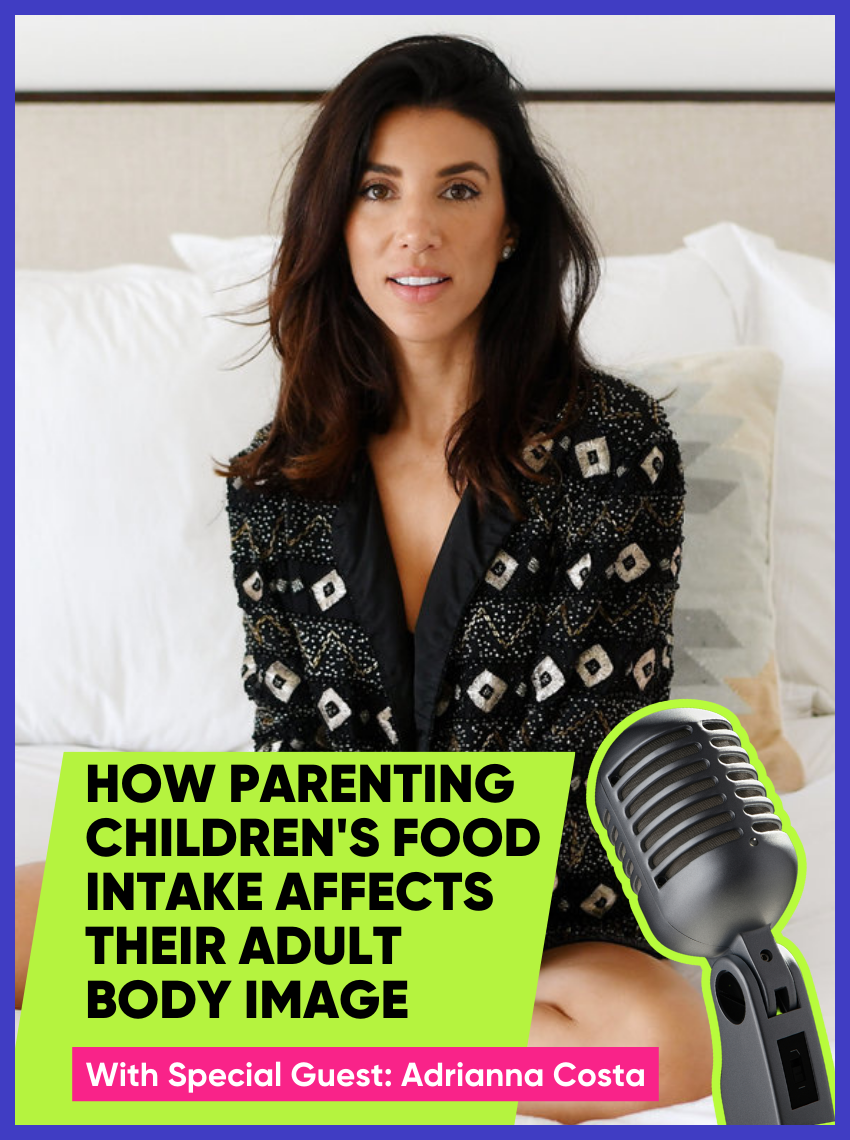 Join Kelly and Celebrity Broadcaster Adrianna Costa as they have a vulnerable conversation about how they were parented as children around food choices and how that affects their confidence and eating habits today as adults. This episode offers valuable insights for parents looking for tips on how to communicate with your child around food choices and eating habits in order not to create a future problem around their self-esteem and body image as they enter adulthood.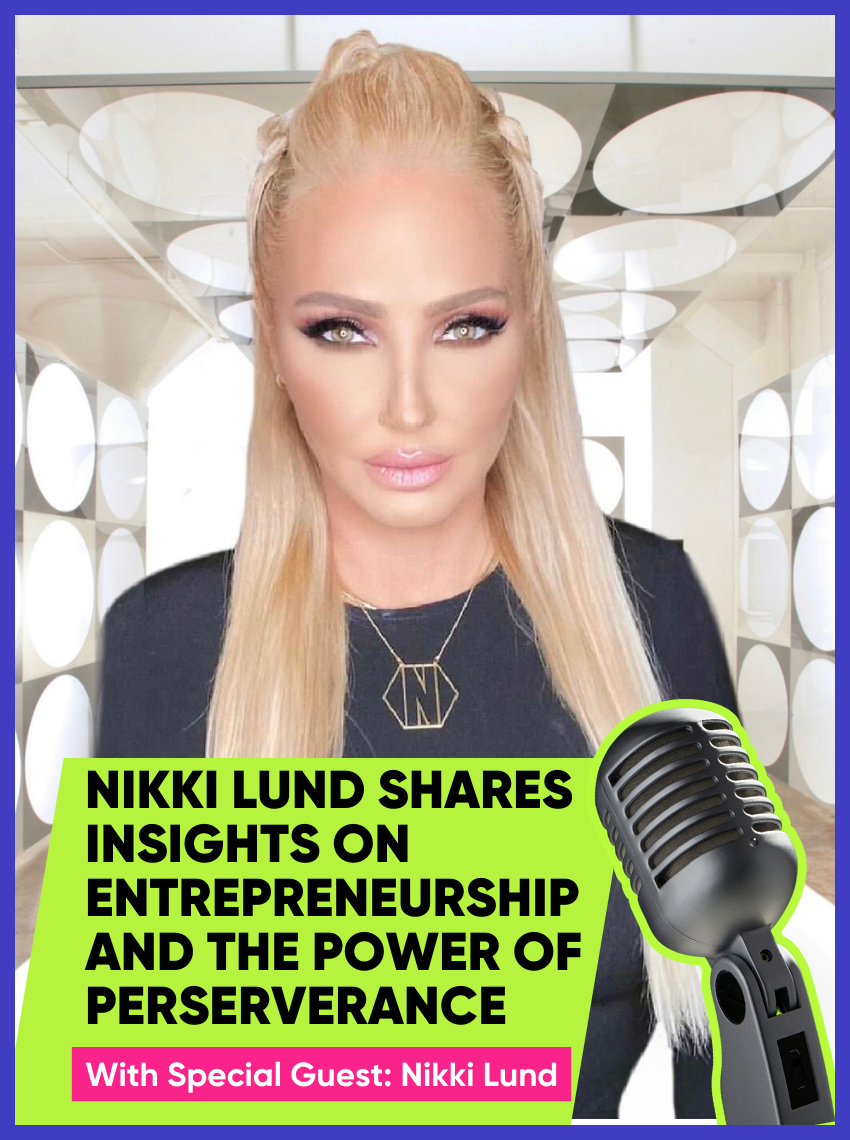 Join Kelly for a candid conversation with celebrity musician and designer Nikki Lund, as she reveals her journey from growing up in Hollywood to becoming a successful entrepreneur. Discover how Nikki overcame personal and professional challenges, including working with ex Richie Sambora, to building a thriving business, all while juggling motherhood and self-care.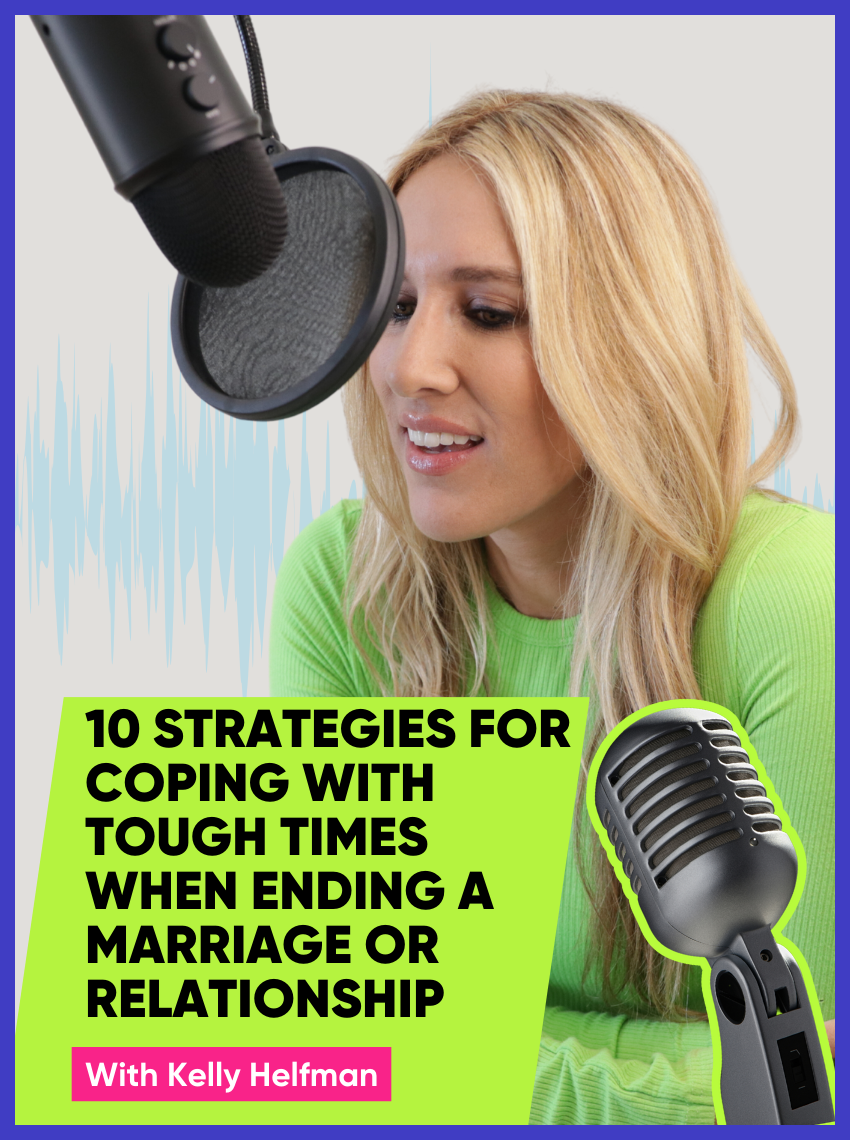 In this episode, Kelly openly discusses her journey, finding the strength to conclude her 16-year marriage. She outlines 10 precise steps she took to navigate this challenging period and move past the grief. Tune in for practical advice and valuable resources to aid you during the toughest phases of life, whether it involves exiting a marriage or relationship, enduring heartbreak, or coping with the loss of a loved one.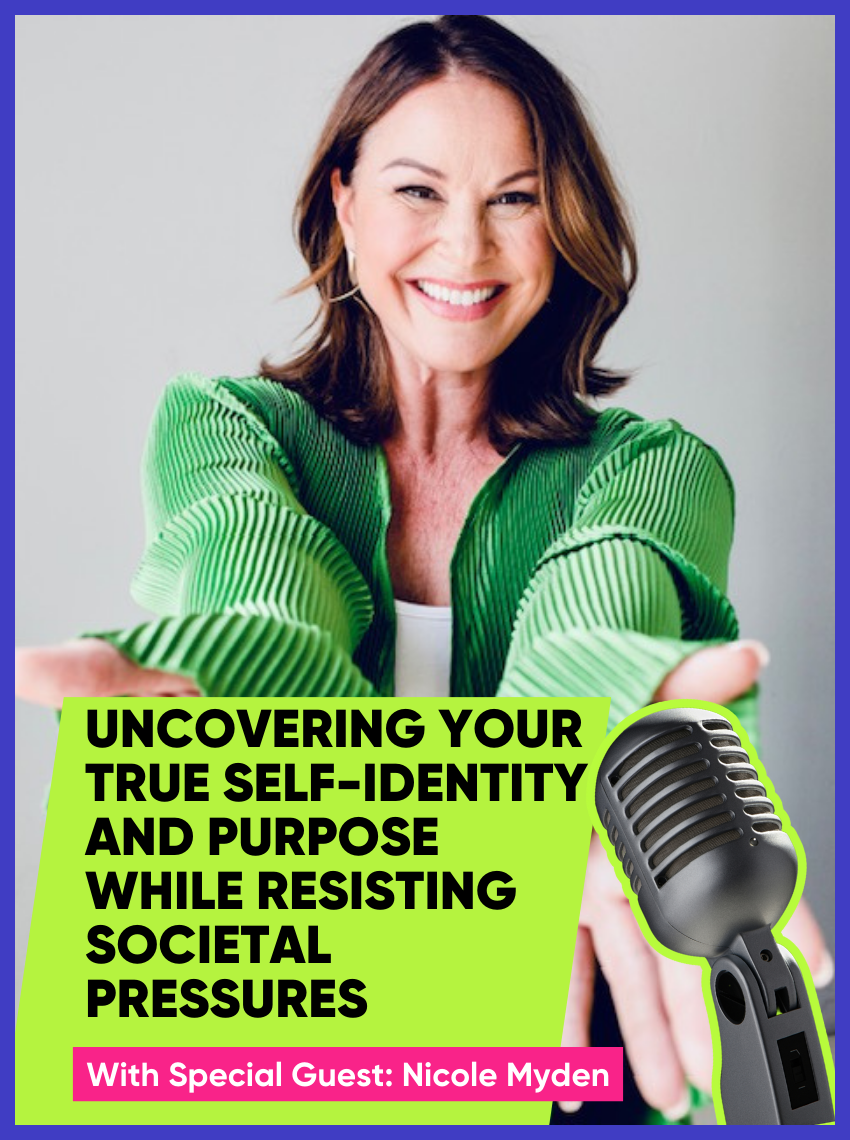 Join Kelly in a conversation with Author and PR expert Nicole Myden as they delve into the challenges of finding oneself at a particular life stage that doesn't align with society expectations. Nicole and Kelly candidly discuss the struggle of clinging to past identities related to marriages and careers, while offering insights on discovering one's genuine life purpose. The conversation will encompass guidance on heeding your instincts, embarking on a new journey, and identifying your self-value and life's true calling to live an authentic life.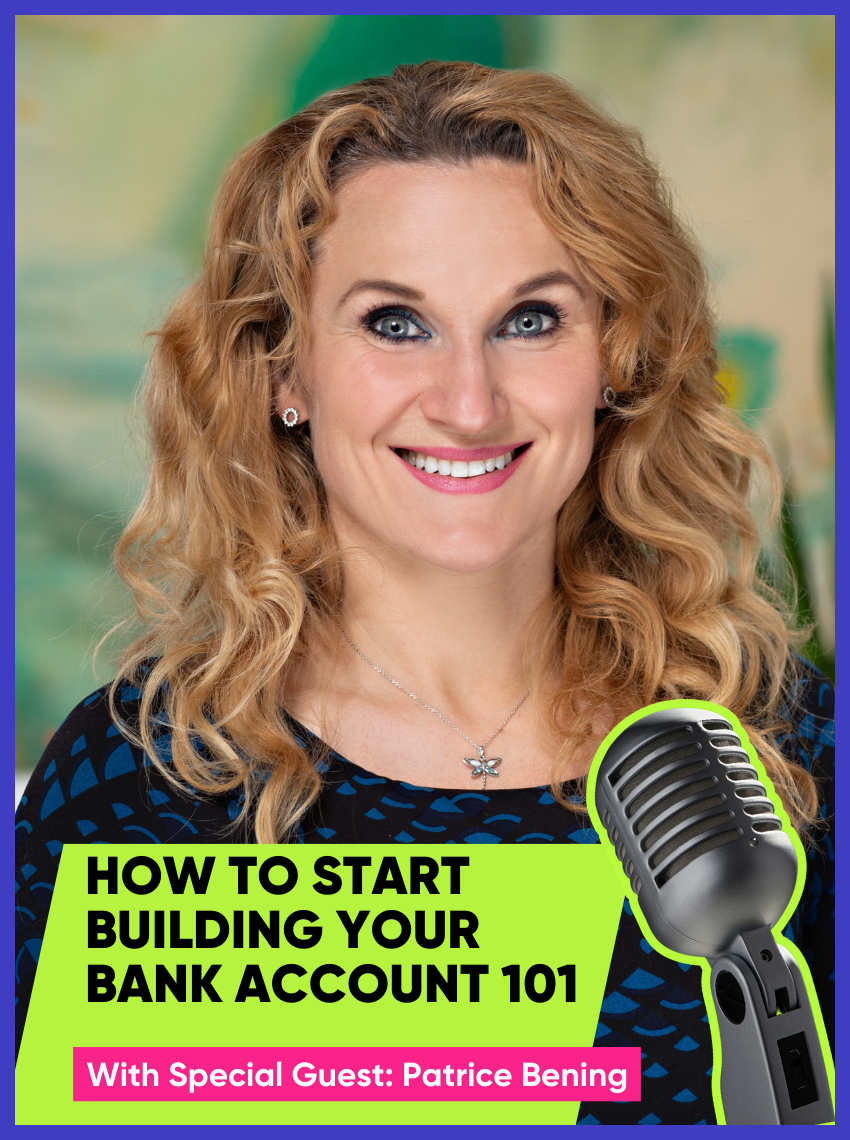 FOLLOW @THECUSTOMMADEPODCAST
ON INSTAGRAM
Sign up to get the latest, greatest news and episodes of The Custom Made Podcast!