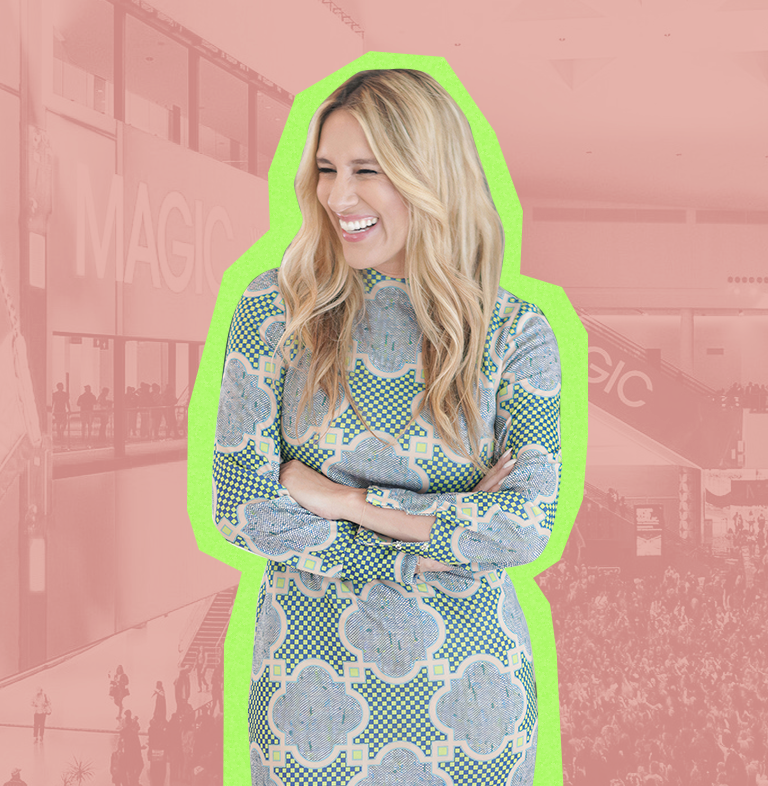 Celebrating Your Magic

in a Perfectly Imperfect World

Kelly is a modern fashion business executive who oversees the largest fashion events in the United States. With her expertise in the business of fashion, trends, styling, and shopping, she has gained valuable insights and understanding of the industry's best practices. Kelly's journey up the corporate ladder over the past 17 years has equipped her with first-hand experience and knowledge, which she passionately shares to help others achieve their life goals. Her humor, empathy, authenticity, and transparency enable her to connect with the fashion and women's communities she has fostered.

As a full-time working single mom of two, Kelly firmly believes in striking a healthy balance between work and home life. She places self-care as her top priority, emphasizing the importance of self-love for personal well-being. Alongside her expertise in career coaching, Kelly advocates for self-care, diversity, equity, and inclusion (DEI), work-life balance, and authentic leadership styles. With her mentoring and coaching skills, she empowers individuals to become independent, confident, ambitious, and direct in pursuing their dreams and ambitions.

Kelly's commitment to helping others, combined with her own experiences and continuous learning, make her an invaluable resource in the fashion industry and beyond. She is dedicated to sharing her knowledge and supporting individuals in unlocking their full potential to lead fulfilling and balanced lives.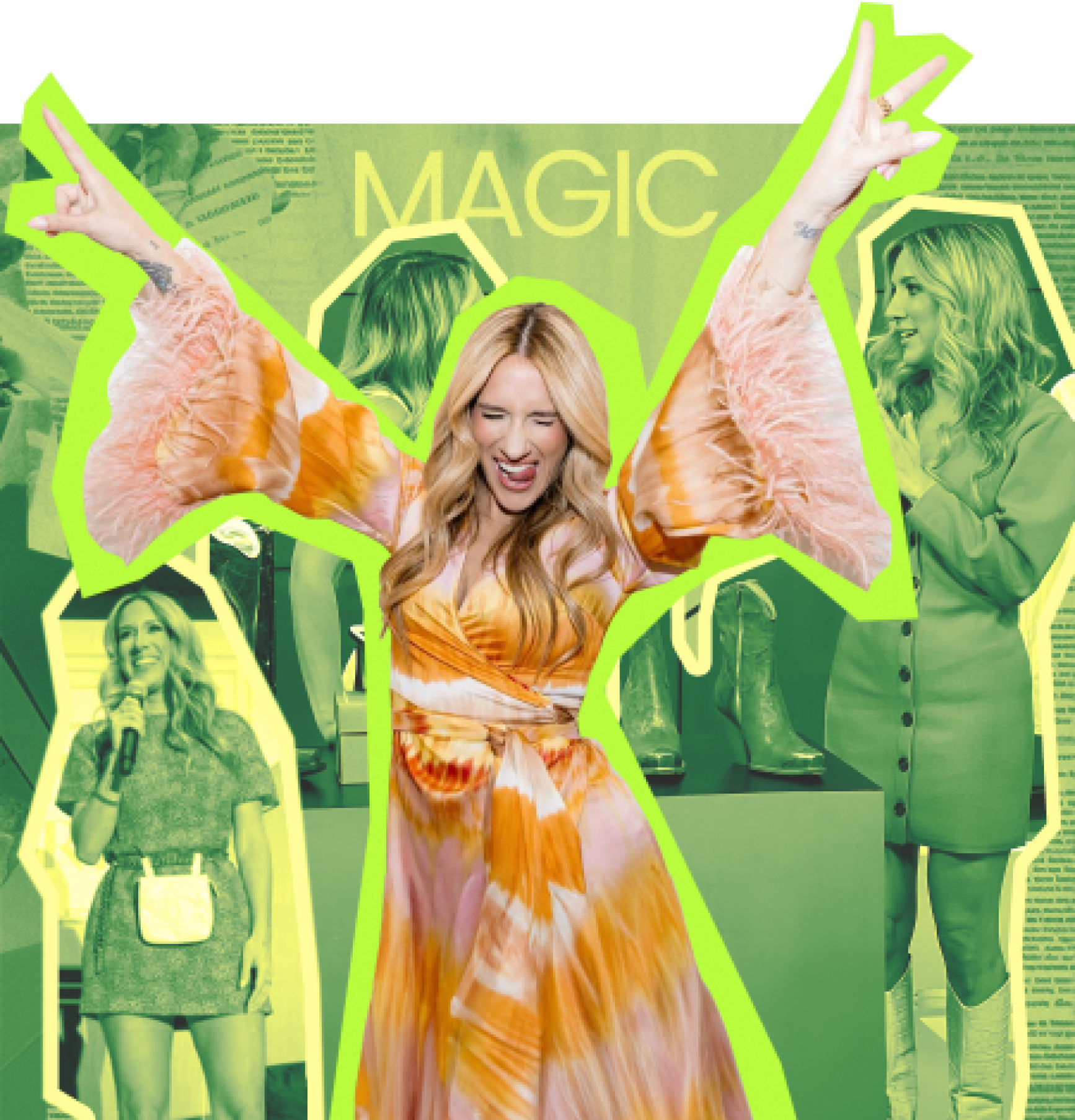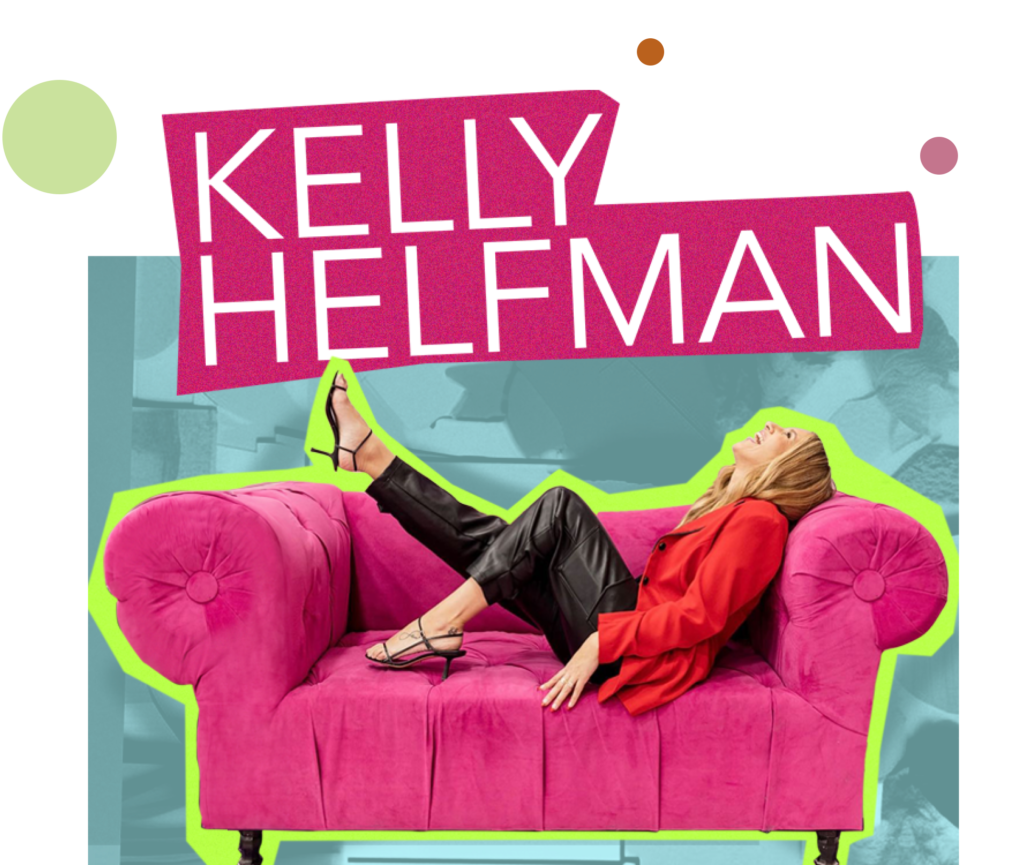 For starters, I am based out of LA, born and raised. I am a single mom and have 2 kiddos, Grey age 11 and Davie age 14. I have always had an extreme love for fashion! As a kid, my mom owned a vintage clothing store and I would spend my weekends buying for her shop, pricing the apparel and working the sales floor. I then went on to work at Nordstrom and London Sole where I learned more about corporate retail.

After graduating from the University of Arizona, I started my own clothing line called KWEEN which was a celebrity favorite and in top contemporary stores nationwide.
But after a couple years of owning my own line and the continuous grind, the most exciting opportunity came up that I could not pass on. In 2006 at age 24, I became a Customer Service Representative for MAGIC, the largest fashion tradeshow in the US.

Fast Forward to present day, I now oversee the entire fashion portfolio for Informa Markets which includes MAGIC, Coterie and Project, the largest fashion B2B trade events. With over 20 years of fashion experience, the most exciting part of my role is playing a crucial part on re-imagining the fashion wholesale industry as well as driving the future of the business forward through change and innovation.
Kelly is a keynote speaker and moderator with an engaging and unique point of view, keeping all conversations authentic and relatable.
Expert on a variety of topics including fashion, social media strategies, women's empowerment, sales management, leadership, career tips, mental health and beyond.
Follow
@kellyhelfman

on Instagram